Toposa Outreach Update – September 2021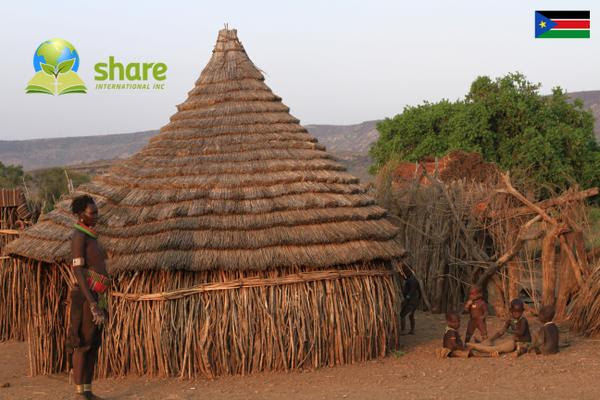 SEPTEMBER 2021
    In September, the Toposa Missionary Team traveled back to Kenya to obtain valid motorbike driver's licenses and ensure that all needed documents to allow them to share the Gospel in Toposaland are acquired.
    The Team is grateful to have received motorbikes, as well as driving training and motorbike maintenance skills. Soon they will be done with the training and go back to Toposaland to continue with surveying, evangelizing, and establishing their mission field base.
    In addition to the 15 motorbikes, God has provided us with a Jesus Film projector, DMM signage bookmarks, and 500 Audio Bibles for the Toposa Missionary Team.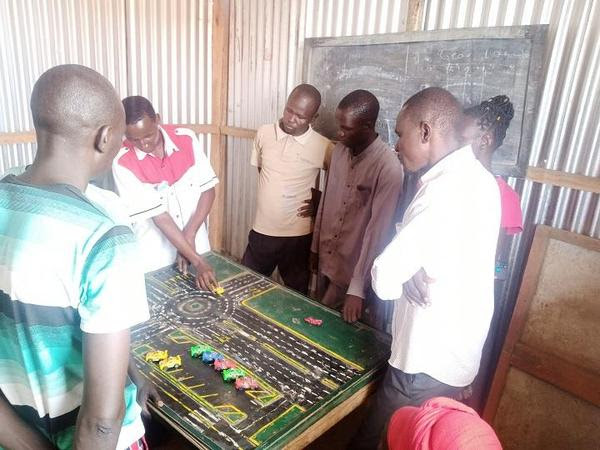 THE TEAM AT A DRIVING CLASS SESSION
PRAISES
Motorbikes and driving training for the Team
For the DMM tools: Audio Bibles, signage bookmarks, and a Jesus Film projector
REQUESTS
Successful acquisition of driver's licenses for the Team
Strength for the Team in areas of endurance and boldness in sharing the Gospel for God's glory
Wisdom to guide and lead the Team, so as to know and understand the Toposa people