Toposa Outreach Update – October 2021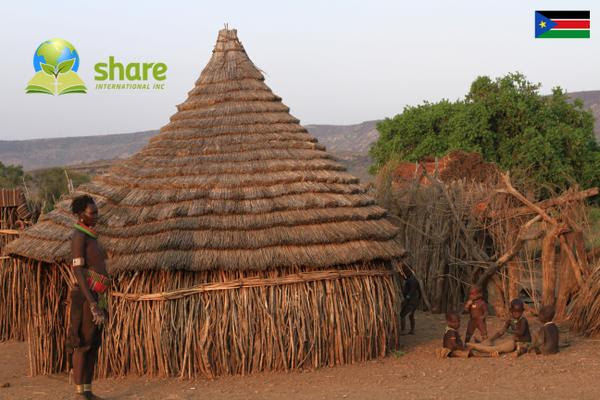 OCTOBER & NOVEMBER 2021
     It had been hoped that the Toposa Outreach Missionary Team would be back in Toposaland earlier, but Kenya's National Transport & Safety Authority (NTSA) equipment in Eldoret that captures the required images and fingerprints for driver's licenses delayed departure. The equipment has been undergoing upgrading and may take even longer before it's ready. It was decided that the team proceed to South Sudan and wait to be called back – no earlier than December 19th – for imaging, fingerprinting, and acquisition of licenses.
The team departed from the SEND Center on November 19th. It has been quite a process! At last, they are on their way to the Mission Field! The motorbikes will be transported on a truck to South Sudan after the team has settled in.
While they waited to secure licenses, the missionaries spent time at the SEND Center learning how to operate the film projector that they took with them for screening The Jesus Film. They took 500 Audio Bibles and 1,000 signage bookmarks with them as well.
THE TOPOSA MISSIONARY TEAM AT THE SEND CENTER
PRAISES
15 Motorbikes provided
Audio Bibles, signage bookmarks, and a Jesus Film projector
REQUESTS
Strength for the Team in areas of endurance and boldness in sharing the Gospel for God's glory
Wisdom to guide and lead the Team, so as to know and understand the Toposa people