Toposa Outreach Update – July 2021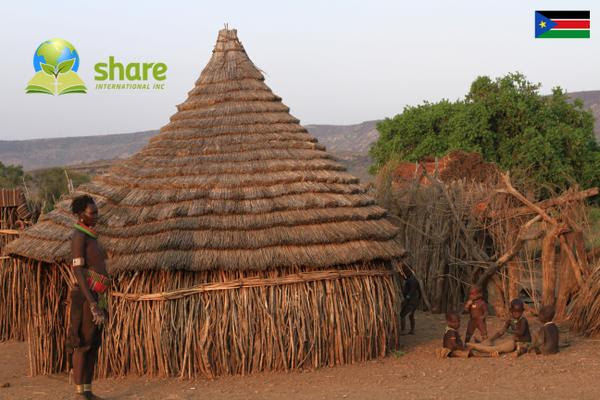 JULY & AUGUST 2021
Immigration Paperwork: We are thankful for God providing the necessary immigration documents for the missionaries to enter South Sudan.
Preparation: On August 13-15th, the Toposa Team met at the SEND Center in Lodwar where they went over the Outreach Implementation Plan following the Gap Analysis exercise in Toposaland. Director Dalmas Esekon moderated the discussion that laid out the modalities for collaboration with the TNJ (Toposa, Nyan'gatom, Jiye) partners that already have a presence in Toposa, identified central places of worship, and emphasized the mission and vision of SHARE in Toposaland. The SHARE founder, Sammy Murimi, joined the meeting via Zoom where he challenged the team to stay on the course and not to waiver despite words of discouragement that may come from well meaning friends and family. He reminded them to remain good stewards of both their time and resources as the Toposa people will be watching them; that the life that they live will be an example to others.
Entry: Seven of the fifteen missionaries left for Toposaland on August 16th. They will spend the first two weeks identifying and verifying new villages to be reached and collecting factual survey information that will guide them in the next steps of evangelism and church planting.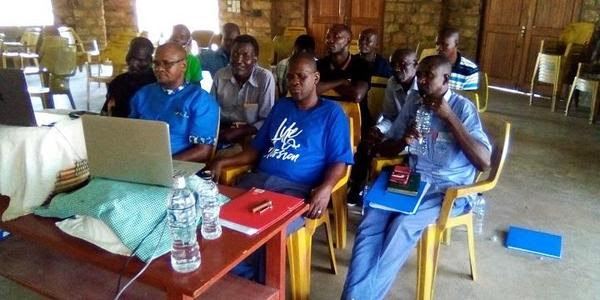 Toposa Team Meeting
The seven missionaries that have begun their new calling
Left to right: Miramoe Nickleby Ekiru, Phanuel Loole, Simon Latobo, William Mariao, John Eipa, Alfred Morulem, Ekidor Ewoton Akoroto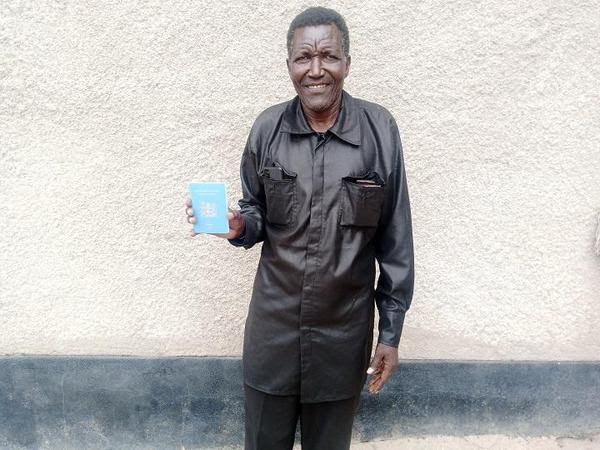 Missionary Alfred Morulem happy to have acquired his passport
PRAISE
The Missionary Team to Toposaland has begun to enter South Sudan!
REQUESTS
Wisdom of the Holy Spirit to guide and lead the missionaries so as to know and understand the Toposa people
That God will provide the right persons of peace in each village that the team will be visiting during the last 2 weeks of August
The Lord to show the missionaries how to deal with the territorial spirits and claim victory over forces of darkness
For Missionary Amos Erot Ekaale to acquire his passport soon so that he can join the rest of the team
Security in some areas (It is risky to travel.)
Availability of clean water