Praises & Petitions from Turkanaland: Week 7

WEEK OF JULY 13th, 2020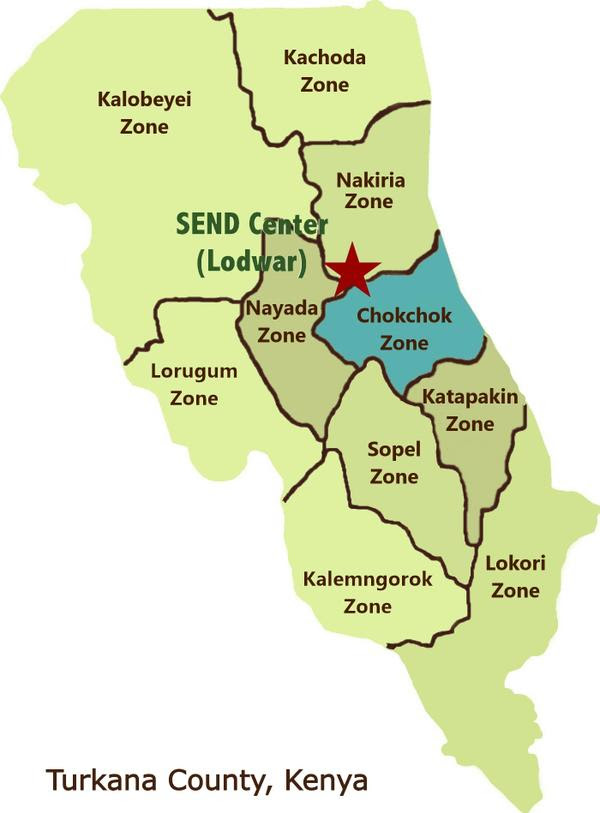 Despite the many challenges of the COVID-19 pandemic, DMM cell-groups/Lighthouses in Chokchok Zone are increasing and transitioning from Generation One to Generation Two.
The instructional resources that they have are helping believers grow in their faith. Once they have understood what God has done for them, they quickly grasp the "3-Circles" concept and begin practicing sharing their faith with others. They feel compelled to go out and share what they have learned and are leading others to Christ.
There are currently 41 Lighthouses in Chokchok Zone and 42 Champions who lead these groups. A total of 210 people are attending the Lighthouses, 15 of whom have led others to Christ.
Continued rapid increase of DMM Lighthouses
Construction of the DMM Center
Protection from COVID-19
That the infestation of locusts would be alleviated
Continuous training of more Champions by our Motivators
A water borehole needed at the DMM Center
DMM Lighthouses throughout the 10 Zones continue to report progress!
There is great teamwork among Supervisors, Coordinators, Monitors, Motivators and Champions.
DMM methodology in impacting people's lives more than the traditional church approach.

Another 1,000 Audio Bibles have been shipped to Turkana.

Construction of the DMM Center in Chokchok Zone is now underway.
God's protection and guidance in the month of June.
Pray for wisdom as the best way to make full utilization of the SEND Center in Lodwar.
That funding would be available so that additional boreholes can be drilled at the DMM Centers that don't have water readily available.
For the communities in Katapakin and Lokori Zones to donate land so that all Zones could have DMM Centers.
For all the Missionaries and Champions and their families to stay strong as they continue to make disciples of others.
For the new believers to stay strong in their faith.
For the family of Nakiria Champion, Simon Lokoru, who passed away this week after a short illness.
THANK YOU SO MUCH FOR YOUR PRAYERS & SUPPORT!
AMOUNT NEEDED FOR 3Q: $200,000
AMOUNT RECEIVED: $16,617
You may also mail your donation to:
SHARE International, Inc.
P.O. Box 1011
Wolfforth, TX 79382
You may reach the SHARE Director – Sammy Murimi – at:
director@shareint.net
(318) 243-4243