Praises & Petitions from Turkanaland: Week 21
WEEK OF OCTOBER 19th, 2020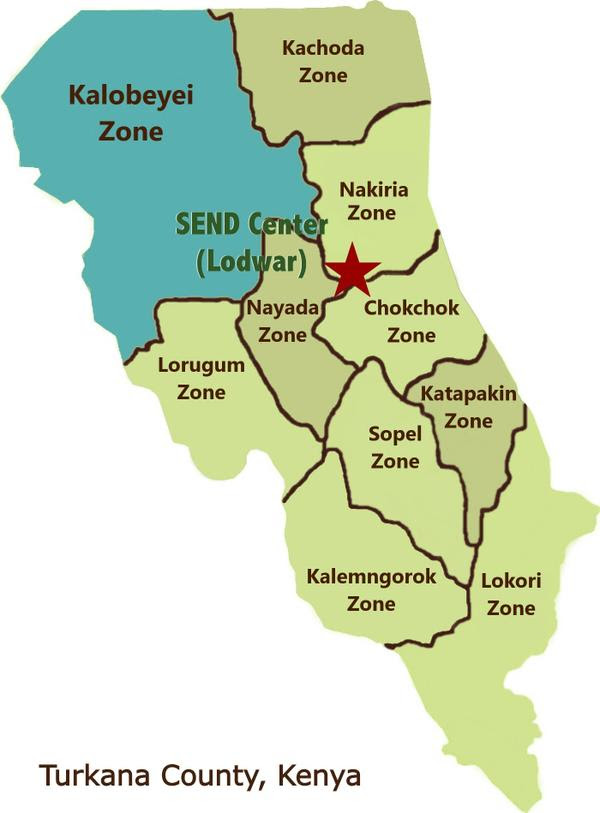 Christian women in Kalobeyei Zone continue to grow spiritually. In the 61 reached villages in the Zone, there are 3,240 women regularly attending weekly fellowship. During fellowship, they share the Word using Audio Bibles, encourage each other through their personal testimonies, and care for each other's needs.
    There are currently 59 Lighthouses throughout Kalobeyei Zone, 8 of which are led by and comprise mostly of women. There are a total of 257 women involved in Lighthouses, and 14 are Champions. At least 65 of them are active disciple-makers and have led others to a saving faith!
TESTIMONY
    My name is Alice Akiru. I am from Kangura Village and am married with 6 children. Before I knew Christ fully, I was a churchgoer in my village. My family and I went to church regularly at Pentecostal Church, started by Motivator John Eipa about 3 years ago. I even decided to be baptized when the rest of my family did. But inside my heart, I was not committed to my vow to follow Christ. 
    One day, John introduced new spiritual teachings. He used drawings to teach us his story and God's story (3-Circles). In the middle of him teaching God's story – the part about the broken world – I felt guilty that I had been cheating God, my family, and even the villagers by pretending to be Christian. I realized in that moment, that I was still a sinner. That day, I renewed my relationship with Christ and was compelled to share the Gospel with my friends in the village. I became more transparent in my faith in Christ. 
    After a few weeks, I full heartedly shared the message of Christ with 17 ladies in my village, and 4 of them gave their lives to Christ. The 4 are now disciples in the Lighthouse that I lead in my village. My Lighthouse has 10 members. It is our prayer that we will reach more for Christ and teach them to reach others in our village and beyond. I love this simple method of sharing the Gospel! God bless you all. Amen.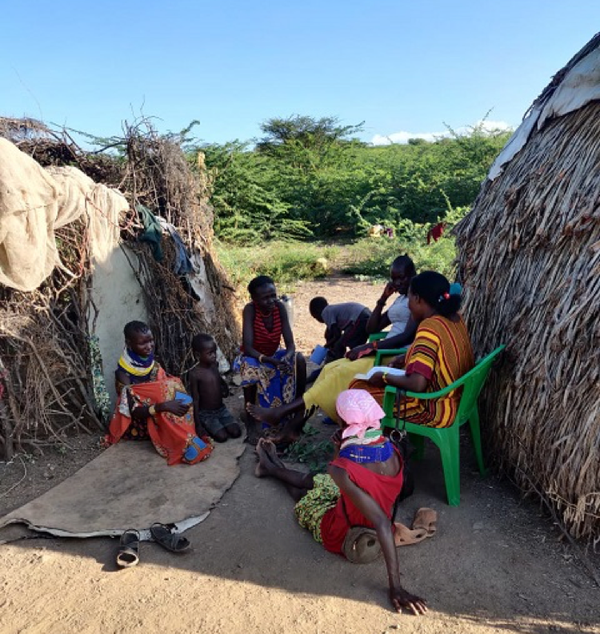 A Women's Lighthouse in Lomidat Village
An Adult Literacy Class to be started nearby, as the majority of women are illiterate
Continued courage and faithfulness for the women in sharing the Gospel, so that many more can come to know Christ
Many more women to join Lighthouses and become disciple-makers
SHARE Director's Walk-A-Thon

With God's help, Sammy has walked 72 miles (116 km) so far! Please make a donation of any amount to support Sammy in raising the remaining funds needed for this year. Kindly indicate in the memo/purpose box that your donation is for the Walk-A-Thon. Your prayers and support make ministering to the Turkana people possible. Thank you so much!
You may also mail your donation to:
SHARE International, Inc.
P.O. Box 1011
Wolfforth, TX 79382
You may reach the SHARE Director – Sammy Murimi – at:
director@shareint.net
(318) 243-4243
THANK YOU SO MUCH FOR YOUR PRAYERS & SUPPORT!