Praises & Petitions from Turkanaland: Week 11
WEEK OF AUGUST 10th, 2020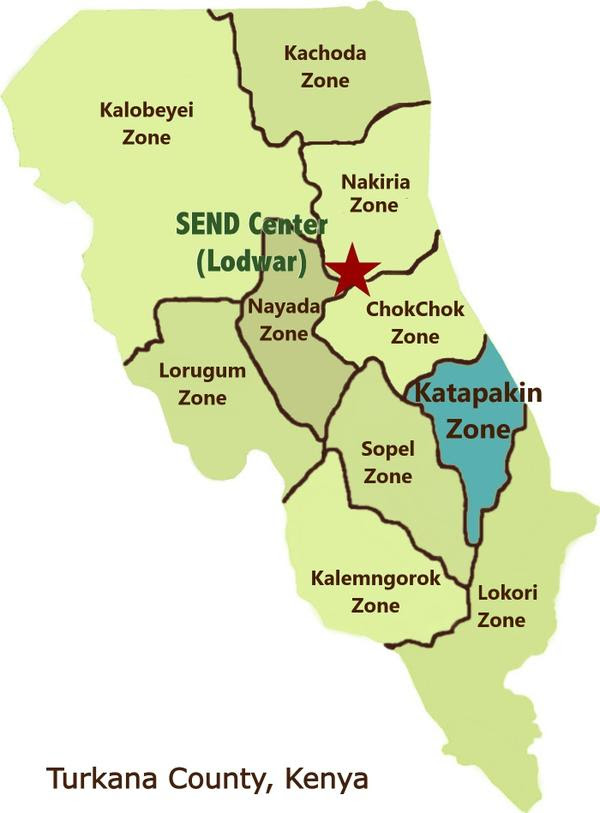 Monitors Paul Imojong, Peter Edoro, and Ewose Losagam of Katapakin Zone recently reported that their churches are thriving, thanks to the new Disciple-Making Movement inaugurated by Share this year. They are grateful that the Methodology was launched in Turkanaland before the COVID-19 pandemic began, so they could continue spreading the Gospel, even while the churches were not able to congregate. Their mother churches are located in Nawoitorong, Louwae, and Nakurio Villages.
    Paul, Peter, and Ewose have also established 4 daughter churches in the remote villages of Kokure, Nataruk, Kaerisiye, and Kaipetun. Among these 7 churches are 460 members, 50 of whom are enrolled in Lighthouses under the leadership of 10 Champions. As is common in the churches in Turkanaland, most of the members are women and children. Pray with us that more men will be drawn to Lighthouses. Pray that many more members will join Lighthouses and become disciple-makers. Watch the video below to hear from Mary Aleper, one of Paul Imojong's trained Champions.

Lokori Zone has donated 10 acres of land to Share for the construction of a DMM Center!
Successful follow-up this past weekend on evangelistic outreach conducted in Nakitoekakumon Village in Kachoda Zone in January (Be on the lookout for more information about that in the next SEED bulletin!)
PETITIONS
Continued exponential growth of Lighthouses in all 10 Zones
Provide clean water in areas where Share's Motivators are ministering
Healing for those suffering from coronavirus
THANK YOU SO MUCH FOR YOUR PRAYERS & SUPPORT!
You may also mail your donation to:
SHARE International, Inc.
P.O. Box 1011
Wolfforth, TX 79382
You may reach the SHARE Director – Sammy Murimi – at:
director@shareint.net
(318) 243-4243