Praises & Petitions from Turkanaland: 6/7

JUNE 7th, 2021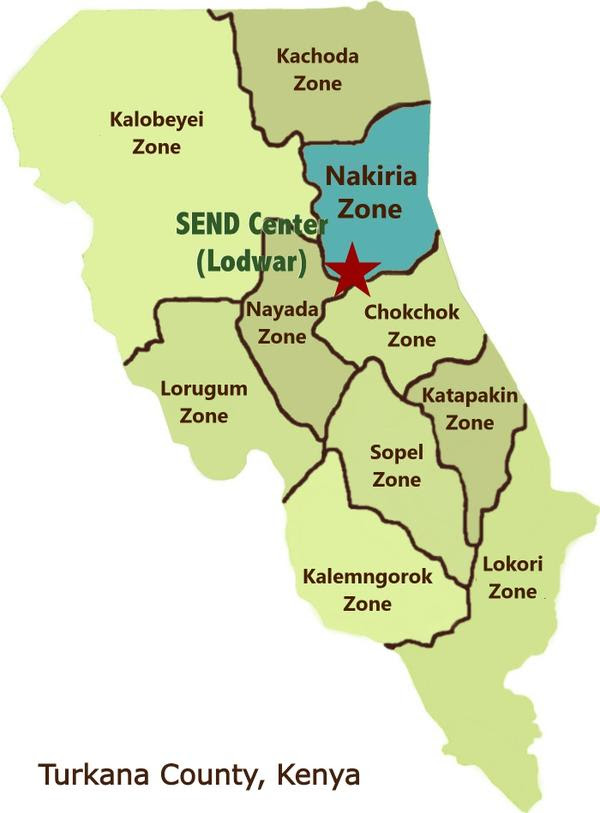 A total of 22,989 women across Turkanaland attend church ona regular basis. Of those, 1,549 are in Nakiria Zone. They continue to progress in their walk with the Lord through Women's Fellowship Meetings, Lighthouses, leadership roles in the churches, and helping one another.
There are 19 women-led Lighthouses in Nakiria Zone with 100 women attending, learning how to make disciples of others. Last month, 4 of them led others to a saving faith in Christ.
TESTIMONY
My name is Pauline Ng'asike Ewoi. I live in Eng'ole-ekoyoo Village [Nakiria Zone]. My pastor is Alfred Eskeon. 
    I had a dark and miserable past, until Pastor Alfred shared the Word of God with me. Indeed, the Word changed my life. Now I am saved and always humbled before the Lord.
    I used to fetch firewood and sell it for a living. One day, I was fed up. I told my husband we needed to find something else to do. I recommended that he borrow some fishnets from his relatives. He was able to get one fishnet, which was very helpful. After a while, I realized we needed a boat to help us catch more fish. My husband agreed, and he used up all his savings to purchase one. After that, we were able to catch and sell fish, and our returns continued to increase. God has been so faithful and blessed the work of our hands.
    That's why I say that if you are in Christ, nothing is impossible. If you draw near to Him, He will provide. My life used to be unbearable, but now it is worthwhile. I believe that I will not go back to "Egypt" again, for my focus is "Canaan". Nothing will make me backslide. I pray that God may continue to help me in my Christian life and bless me.
Pauline with her Lighthouse
PRAISES
    – Continued spiritual growth and disciple-making of women in Nakiria Zone
    – Successful DMM training held in Katapakin Zone last week!
PETITIONS
    – More women to know Christ and become disciple-makers
    – Security solution in Lokori Zone
    – Preparation for the Toposa Outreach missionaries
    – Continued provision of resources to meet the needs of the ongoing ministries and projects in Turkanaland and Toposaland
    – Healing for staff member Mary Esinyen, and Motivator Marko Eyanae
THANK YOU SO MUCH FOR YOUR PRAYERS & SUPPORT!