Praises & Petitions from Turkanaland: 5/24

MAY 26th, 2021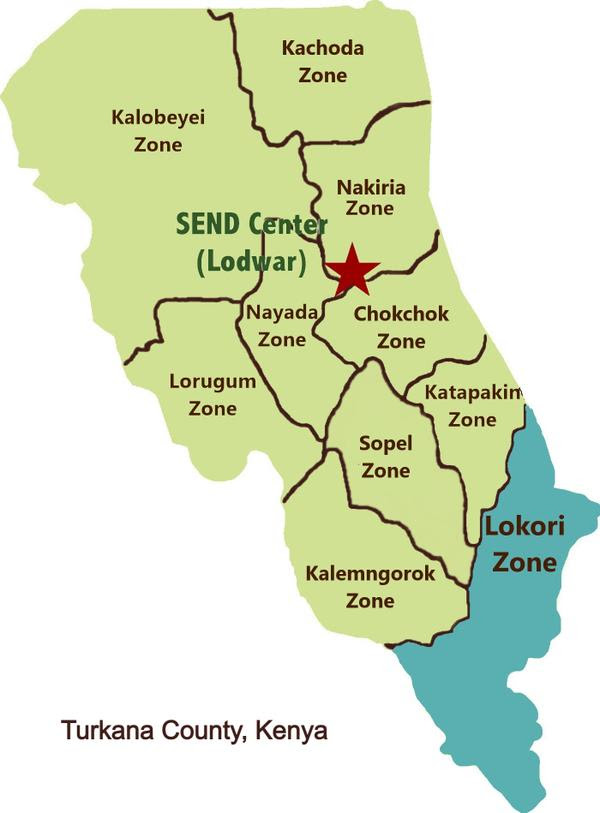 There are 25 trained Sunday School teachers teaching over 600 children in the SHARE-planted churches in Lokori Zone. They continue to grow in their faith and invite other children to join them in church.
During a typical Sunday School session, the teacher will share a Bible story and give the children a verse to memorize. They also sing songs of worship together. The children are asked to share the Bible story with their friends or family and invite them to church the following Sunday as a way to lead more to Christ.
SHARE plans to develop a simplified disciple-making methodology for children so they can learn how to become disciple-makers early on.
Children Grateful for the Milk They are Given at Sunday School
PRAISES
    – Continued spiritual growth of children in Lokori Zone, ensuring future generations, aka "Tomorrow's Church", to come to know the Lord
    – 17 children led others to faith in Christ last month!
    – Rainfall occurred!
    – Healing of SHARE staff member, Sarah Esekon
PETITIONS
    – Security solution in Lokori Zone
    – Development of a "children's version" of the DMM methodology
    – Finalization of the necessary immigration paperwork for the Toposa Outreach missionaries to enable them to cross the border to South Sudan
    – God's protection and intervention with the destructive flooding happening in Kalobeyei and Nakiria Zones. Many animals have died.
    – Continued provision of resources to meet the needs of the ongoing ministries and projects in Turkanaland and Toposaland
    – Healing for staff member Jackson Erus and Motivators Samuel Ejore, Joseph Long'ole, John Lorukeiny, Joshua Kinyanjui, Stephen Long'or, and Peter Ewoton
THANK YOU SO MUCH FOR YOUR PRAYERS & SUPPORT!