Praises & Petitions from Turkanaland: 3/29

WEEK OF MARCH 29th, 2021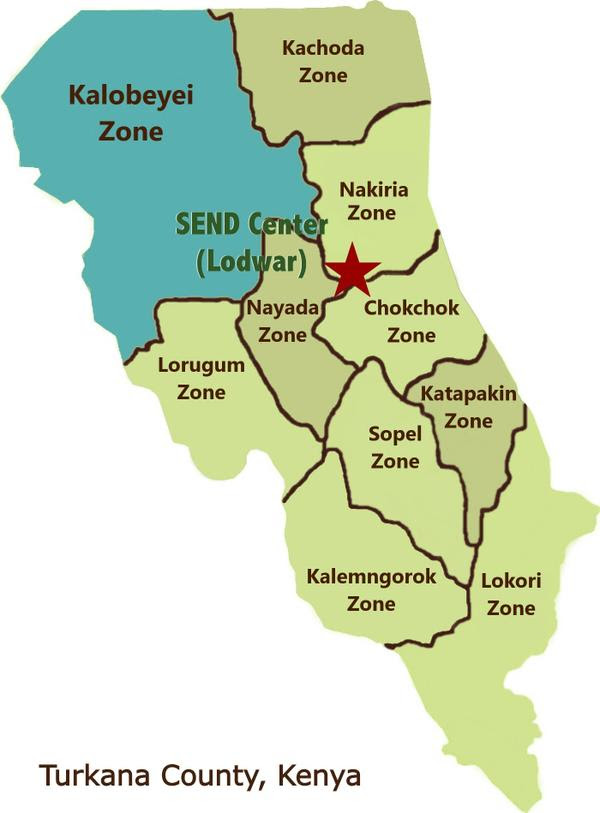 The Monitors of Kalobeyei Zone are James Echarait, Joseph Lolii, and Phanuel Loole. They oversee 7 churches in remote villages. There are about 430 members attending services regularly in these churches. Attendance is low due to COVID and the ongoing drought. However, Lighthouses are still making great progress and disciples multiplying! They have established 10 Lighthouses with 85 disciples attending, who are learning how to become disciple-makers.
    On the morning of March 11th, Monitor Joseph was involved in a road accident along the Lodwar-Kakuma highway. While riding on his motorbike, he had a head-on collision with a pick-up truck. By God's grace, he didn't sustain any injury, but his motorbike was damaged. The police found Joseph to be in the wrong. They agreed that he would pay $200 for repairs on the truck. Joseph thanked God for His intervention.
Monitor Joseph preaching in his church in Natiira Village
PRAISES
    – New church was planted in Ngibenyoi Village, Lorugum Zone, where 61 people were saved and baptized!
    – Church members are growing in their faith and sharing the Word with others using Audio Bibles.
    – Monitor Phanuel is grateful for the motorbike he was able to purchase after a funds drive organized by his church.
    – Construction of the 10th and final DMM Center has begun! This one is in Lokori Zone.
PETITIONS
    – Rainfall
    – Peace along the Turkana-Pokot border
    – More and more Turkana people to come to know the Lord and become disciple-makers
THANK YOU SO MUCH FOR YOUR PRAYERS & SUPPORT!