Praises & Petitions from Turkanaland: 3/15

WEEK OF MARCH 15th, 2021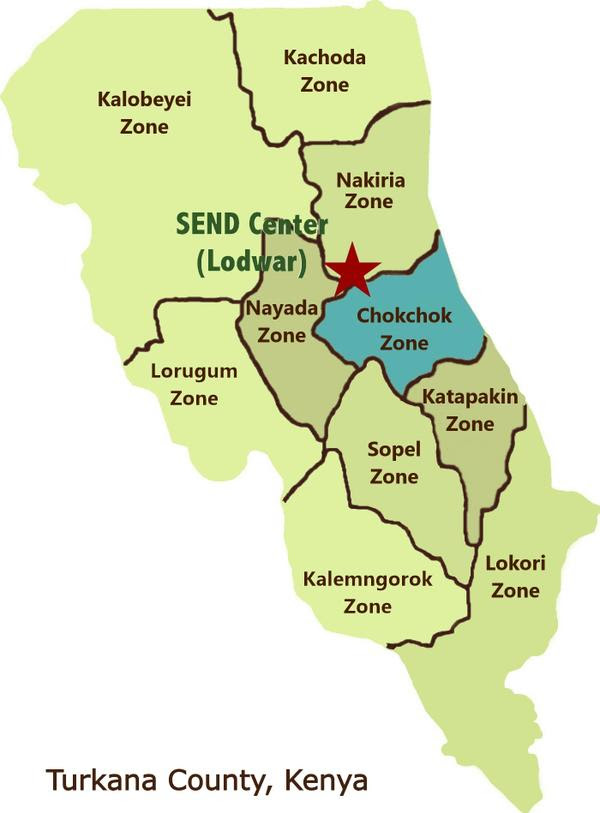 Currently, there are 775 young women, attending the 43 SHARE-planted churches in Chokchok Zone. Outside of regular church services, they conduct weekly fellowship where they listen to and study the Word of God together using Audio Bibles. They have also formed intercessory prayer groups where they meet to pray for individuals, families, and churches. A total of 99 young women in the zone are involved in Lighthouses, learning how to become disciple-makers. Another 16 young women are each leading a Lighthouse!
TESTIMONY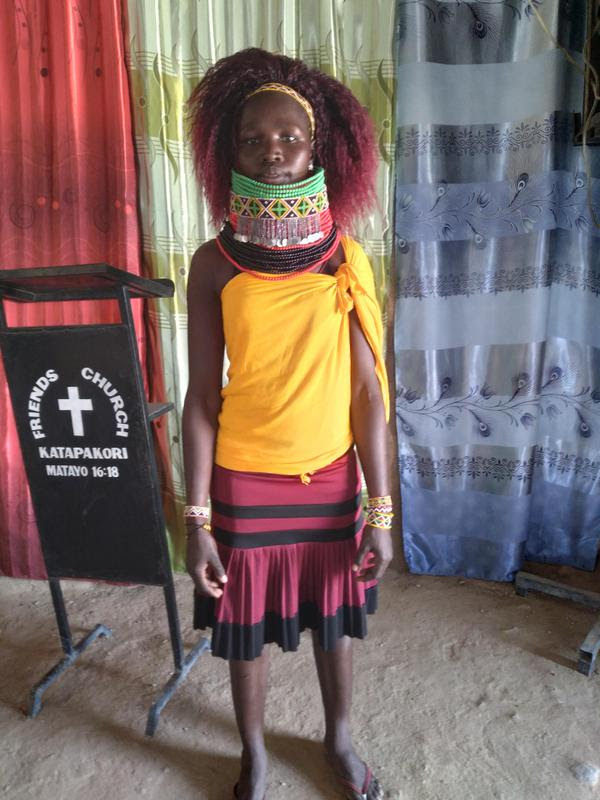 My name is Esther Asinyen. My Pastor is John Ereng. I worship at Friends Church in Katapakori Village, Chokchok Zone.
    Before I knew God, I was a very bad person, constantly fighting with other children. One day, I heard people praising God and using a drum instrument. I went there. Someone was singing, "You will not enter into heaven without repenting your sins." I reflected deeply on the song, thinking it was mentioning my deeds on this earth. Then I decided to follow Jesus so I could be clean. Later on, I started singing in church, and God called me to teach Sunday School.
    I have been taught the 3/3 disciple-making method, and I use it to teach others. Now I lead my own Lighthouse, and I teach people the Word of God.
PRAISE
    – Young women continue to grow in their faith and make disciples of others.
    – New church plant happening in Lorugum Zone this week!
    – Construction of the 10th and final DMM Center is beginning this month; this one in Lokori Zone. Each zone will now have a Center!
PETITIONS
    – Protection for the young women from forced early marriages
    – God to intervene with the severe drought and famine throughout Turkanaland
    – Successful training of more Adult Literacy teachers that is happening this month
YOUR SUPPORT
We are grateful to the Lord for His provision through faithful supporters like you – to enable continued harvest and multiplication of souls for Christ all across Turkanaland. Thank you for being available to the Lord to be a channel of blessing to many in Turkanaland through SHARE.
As we approach the end of First Quarter, I request you to pray and consider a generous donation to meet the needs of the remainder of the Quarter, which amount to $68,727. Please see below for different ways to make your donation. You can always reach me – anytime – at 318-243-4243 or sammymurimi@shareint.net if you have any questions.
God's abundant blessings,
Sammy Murimi
THANK YOU SO MUCH FOR YOUR PRAYERS & SUPPORT!